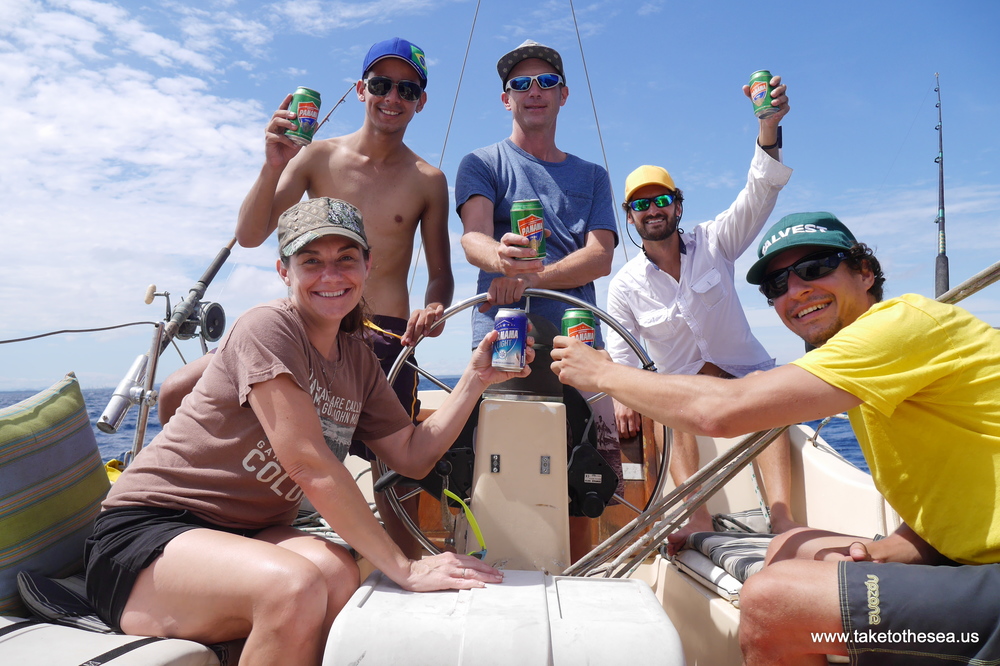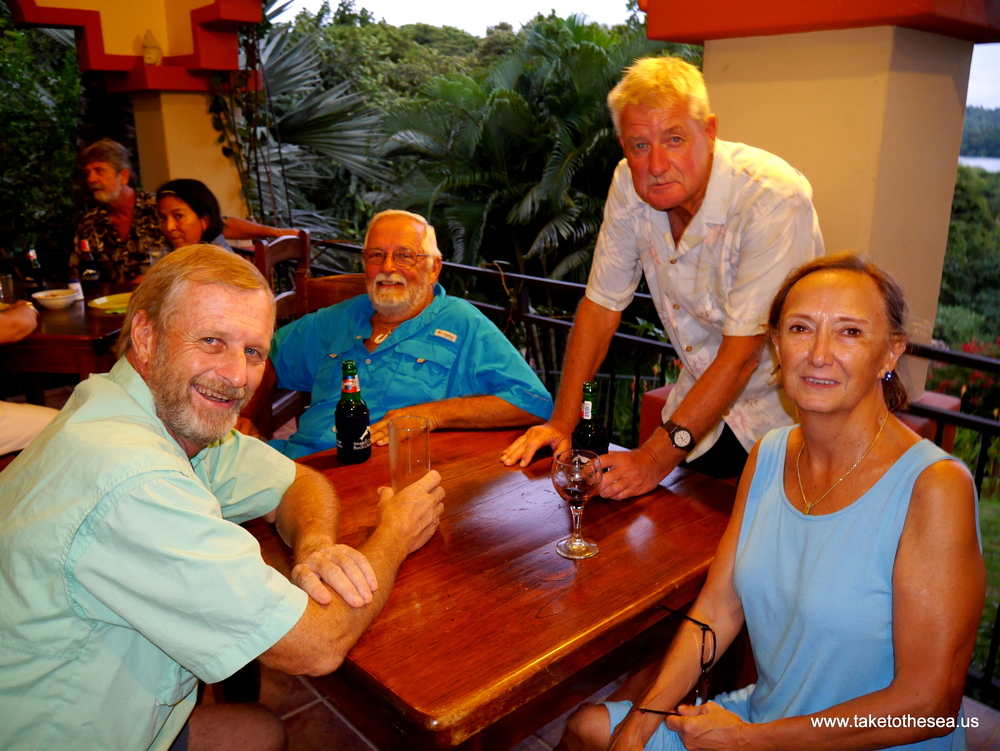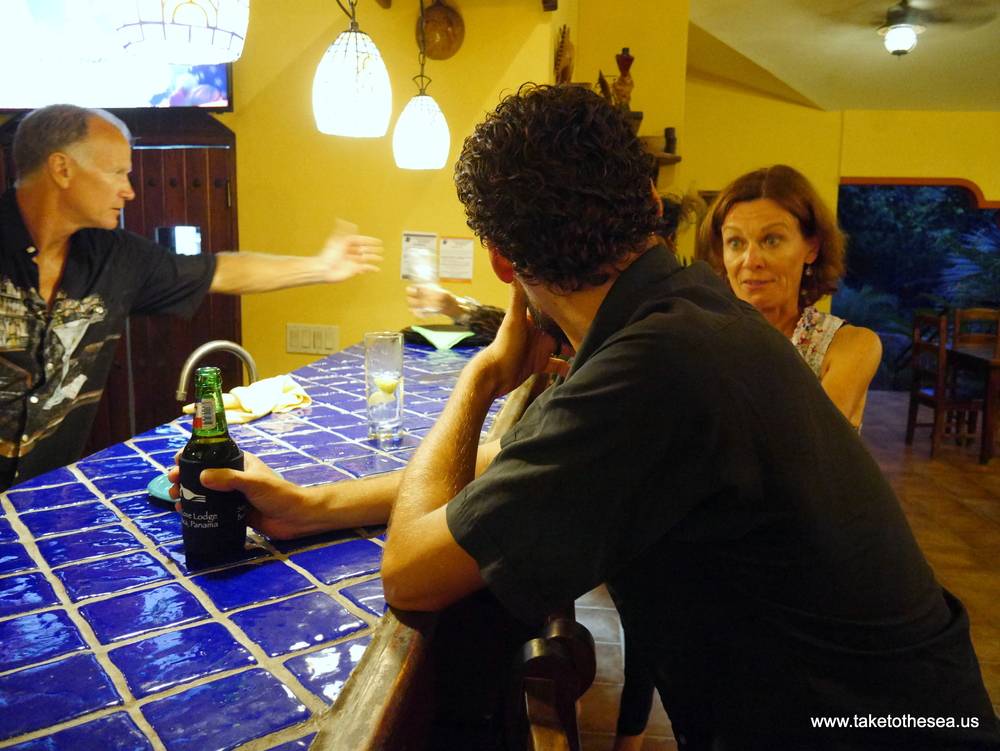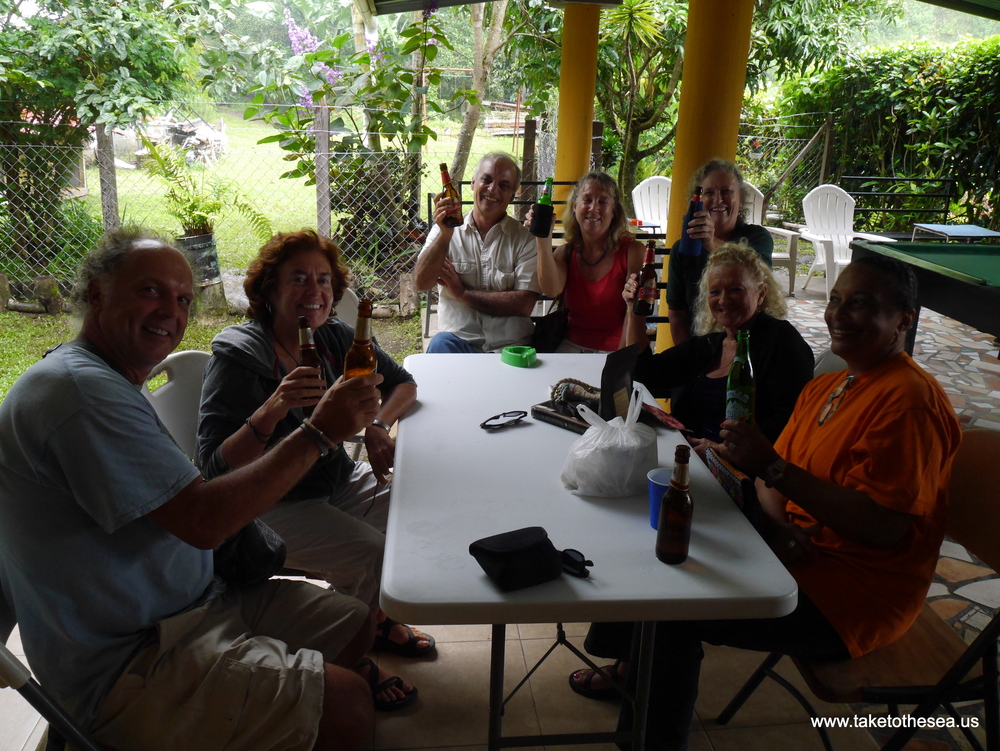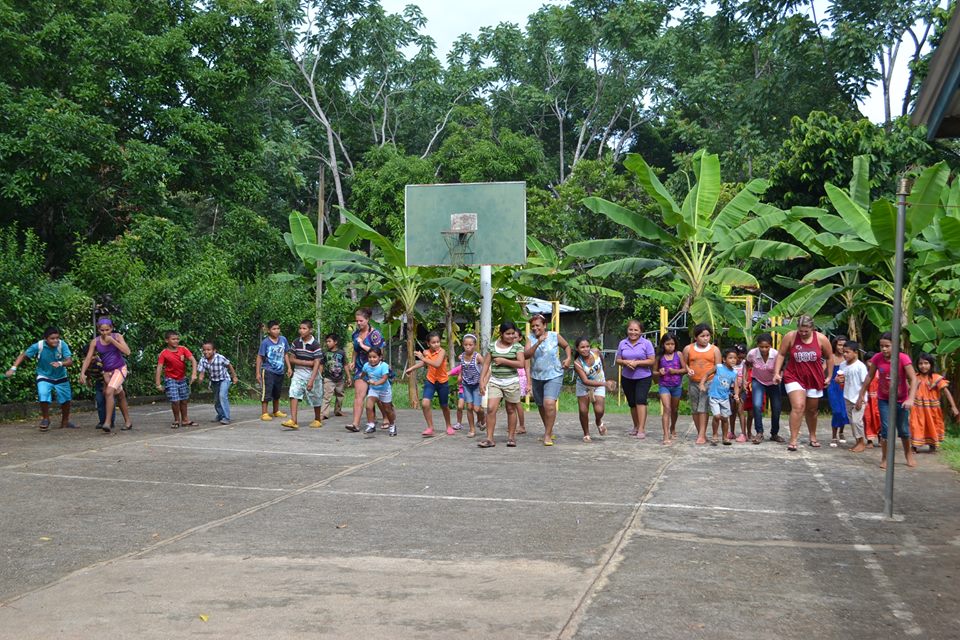 Saying goodbye to Boca Chica was as challenging as I anticipated it would be. Boca Chica became our home away from home. It was our refuge when we were travel weary. It grounded me at a time when I felt I was drifting a bit too aimlessly. Boca Chica is beautiful beyond measure, surrounded by remote islands and bays and estuaries that are inhabited by friendly and generous people. In addition to a safe, secure haven, it was our basecamp for exploration for six months.
We just left Boca Chica and the nostalgia is already overwhelming. I've written and rewritten this post in my head at least forty times but I can't quite find the words to express how deeply we came to love this place and how difficult it is to leave.
When I returned from my visit to the US, "leaving" was suddenly an idea that started to invade our thoughts. It caught our friends off guard: "You can't leave! You just got here!" Rainy season is coming to an end in Central America. Hurricane season is coming to an end in Mexico. We need to start the long trip home, back to the land of stable incomes and family and friends. The Pacific Northwest beckons. Planning and executing our actual departure, however, was something we kept (un)inentionally deferring by whatever means possible:
"Well we have to go to Boquete at least one more time with Mary and Perry…and I was going to try to make and sell greeting cards up there at the Tuesday market…and we have to get the kids together for that kickball game we keep promising them…and since we're doing that we've got to stay just three more days for the Seagull Cove end of season party…and we definitely need to get over to Playa Grande one more time to go body surfing…and we never got to hang out with Robin despite the fact that we kept tentatively making plans…and our friend Colin just got back to Panama, so we should find some time to go meet up with him…plus I'd really like to see the city again…and wouldn't it be fun to line handle on a boat through the canal…and we keep talking with Sue and Jim about getting together for a movie night…and we should figure out where our friend Geoff is hiding out and plan a surprise visit…and we'd really like to get back to Punta Bejuco and actually walk around this time…and we should drop in on Carl and Bitsy to say hi…and we never got over to Kendall and Jimmy's place…and we can't leave without saying goodbye to our friends out at Isla Parida…plus we haven't been over to Isla Boca Brava to see Brad for awhile…and since we'll be hanging around that long we may as well go with Mary and Perry to Las Lajas…and then the Tiki Bar has its grand reopening on Saturday…and it's only two more days to see the kids perform in the marching band…and then it just makes sense to stick around for all of the holidays and fiestas"…and so on and so forth into infinity and beyond. By the prevailing logic we were maybe never going to leave.
Some sailors simply disappear. Pull up anchor, drift out with the tide, slip away as silent as a whisper, leaving you to wonder if they were actually ever there. We've been known to vanish on occasion. It's one of the benefits of traveling by home. You can be a bit of a gypsy. But I promised our friend Sue that we wouldn't leave without some forewarning. She didn't want to wake up one morning to discover that the bay was short one little red sailboat. Plus it's much more difficult to extricate yourself when you've set down some roots and not only have green leaves sprung from the ground, but you feel like a flower on the cusp of a bloom. As much as we love it here…it's not our forever home.
So one Sunday, without much planning or provocation, four days after we returned from an impromptu trip to visit our friend Colin and help him through the Panama Canal, we decided that the following Tuesday was to be our day of departure. I can't rightly tell you how we reached that decision so quickly, but we immediately set everything into motion. On Monday we readied the boat, then wrangled whatever kids we could find in town to play games in the cuadro, and topped it all off with a big dinner amongst friends at Hotel Boca Brava. It all came together more beautifully than I ever could have imagined. A full, happy, final day.
Early the next morning we were out with the falling tide. The leaving happened so fast that the realization has just now started to settle over us. This is happening. We're saying goodbye to Western Panama.